We look forward to these *2022-2023 Special Events.
Save these dates and join the fellowship.

Blessing of the Backpacks Sept. 11, 2022
Bring your backpack to Children's Time for a blessing and to receive a Grace backpack tag.
Churchwide Advent Gathering
Saturday, 12/3; 10:30 AM -12:30 PM
137 Boshell Farm Road Moundville, AL. 35474
Crafts, Games, Music, & Lunch
Fat Tuesday Party February 21, 2023
A night filled with pancakes, games, Break-Out Room/Scavenger Hunt, Mardi Gras Games
Children's Sabbath is October 21, 2022.
A creative worship service with drama, music, scriptures, and prayers led by children and youth. This year's story is, "Who Is My Neighbor?"
Easter Egg Hunt
April 9 2023. The morning begins with a church-wide breakfast and is followed with egg hunt, confetti eggs, and Easter worship.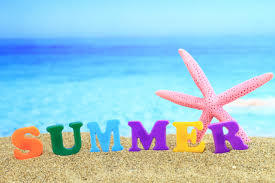 Summer Experience
A summertime weekend event with Bible stories, crafts, games, and snacks.