We look forward to these *2021-2022 Special Events.
Save these dates and join the fellowship.
*Dates and Events may change based on current COVID-19 rate of infection.
Churchwide Advent Gathering
Saturday, 12/4; 10:30 AM -12:30 PM 137 Boshell Farm Road Moundville, AL. 35474
Crafts, Games, Music, & Lunch
Fat Tuesday Party March 1, 2022
A night filled with pancakes, games, Mardi Gras beads, and more.
Children's Sabbath has been postponed to April 2022. Watch the church e-newsletter for more information.
A creative worship service with drama, music, scriptures, and prayers led by children and youth.
Easter Egg Hunt
April 17, 2022. The morning begins with a church-wide breakfast and is followed with egg hunt, confetti eggs, and Easter worship.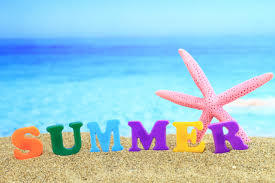 Summer Experience
A summertime weekend event with Bible stories, crafts, games, and snacks.